Can we get Latinx communities out to vote?
32 million Latinx will be eligible to vote in 2020. They are expected for the first time to be the nation's largest racial or ethnic minority in a U.S. presidential election as they will account for 13.3% of all eligible voters. The Latinx vote could now, more than ever, be a decisive force in the future of the country.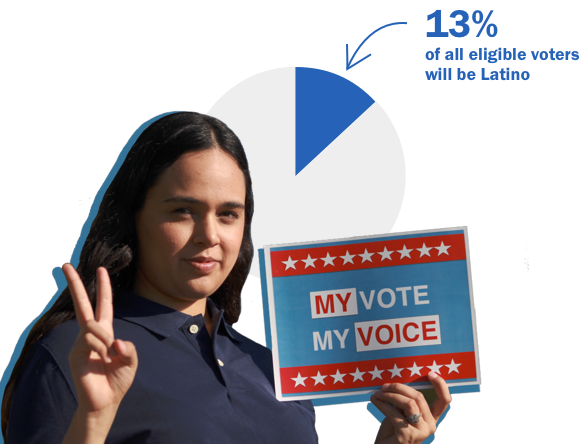 Voto 2020 is a documentary project profiling distinct voices in the Latinx community and their work and passion to empower other Latinx to become politically active and vote. Because they rank at the top of the list in terms of Latinx eligible voters, we'll look at stories in Texas, Florida, and Arizona on the local level. Each of these films highlight people who, driven by an issue important to them, are making a difference in their community.